National Engagement Partners & Allies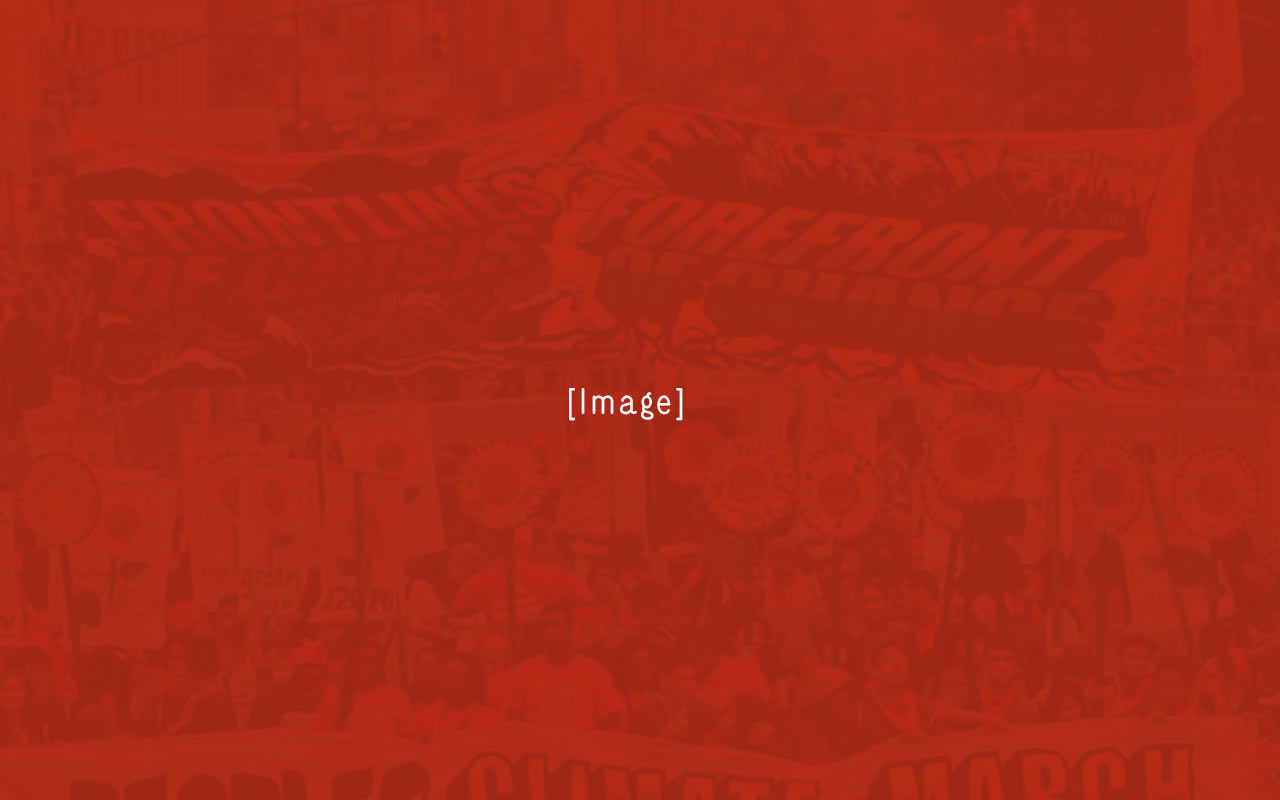 The Center for Popular Democracy works to create equity, opportunity and a dynamic democracy in partnership with high-impact base-building organizations, organizing alliances, and progressive unions. CPD strengthens our collective capacity to envision and win an innovative pro-worker, pro-immigrant, racial and economic justice agenda.
FCWA is a coalition of worker-based organizations whose members plant, harvest, process, pack, transport, prepare, serve, and sell food, organizing to improve wages and working conditions for all workers along the food chain. The Alliance works together to build a more sustainable food system that respects workers' rights, based on the principles of social, environmental and racial justice, in which everyone has access to healthy and affordable food.
Jobs With Justice (JWJ) is leading the fight for workers' rights and an economy that benefits everyone. JWJ is the only nonprofit of our kind leading strategic campaigns and shaping the public discourse on every front to build power for working people. JWJ is committed to working nationally and locally, on the ground and online. JWJ win real change for workers by combining innovative communications strategies and solid research and policy advocacy with grassroots action and mobilization.
UFE raises awareness that concentrated wealth and power undermine the economy, corrupt democracy, deepen the racial divide, and tear communities apart. We support and help build social movements for greater equality. Our vision is of a global society where prosperity is better shared, where there is genuine equality of opportunity, where the power of concentrated money and corporations neither dominates the economy nor dictates the content of mass culture. UFE is the primary partner of Working Films' Reel Economy Initiative, a collective of documentaries on contemporary economic justice issues, that includes The Hand That Feeds.
Interfaith Worker Justice (IWJ) advances the rights of workers by engaging diverse faith communities into action, from grassroots organizing to shaping policy at the local, state and national levels. We envision a nation where all workers enjoy the rights to:
New York City Engagement Partners & Allies
LWC, the group that carried out the campaign documented in the film, is a not-for-profit member-led organization based in New Jersey and New York. Our members are primarily low-income workers who believe in social and economic justice. Our main goal is to improve conditions for workers in the laundry and food industries and their families.
Brandworkers is a New York City-based 501(c)(3) not-for-profit organization protecting and advancing the rights of retail and food employees. By training workers in social change tools and facilitating member-led workplace justice campaigns, Brandworkers promotes employer compliance with the law and challenges corporate misconduct in the community.
ROC-NY is the flagship chapter of Restaurant Opportunities Center United, a national organization whose mission is to improve wages and working conditions for the nation's 10 million restaurant workers. The work of ROC-NY and ROC-United involves workplace justice campaigns, leadership development, research, promoting the "High Road to Profitability" for restaurants, and promoting the COLORS model of worker-owned cooperative restaurants.
New Immigrant Community Empowerment (NICE) is a community-based, non-profit organization that works to ensure that new immigrants can build social, political and economic power in their communities and beyond. NICE envisions a world where all people -regardless of status- live and work with dignity and justice.